4th of July "Piazza" Party & Bazar
artisan APPLICATION & INFORMATION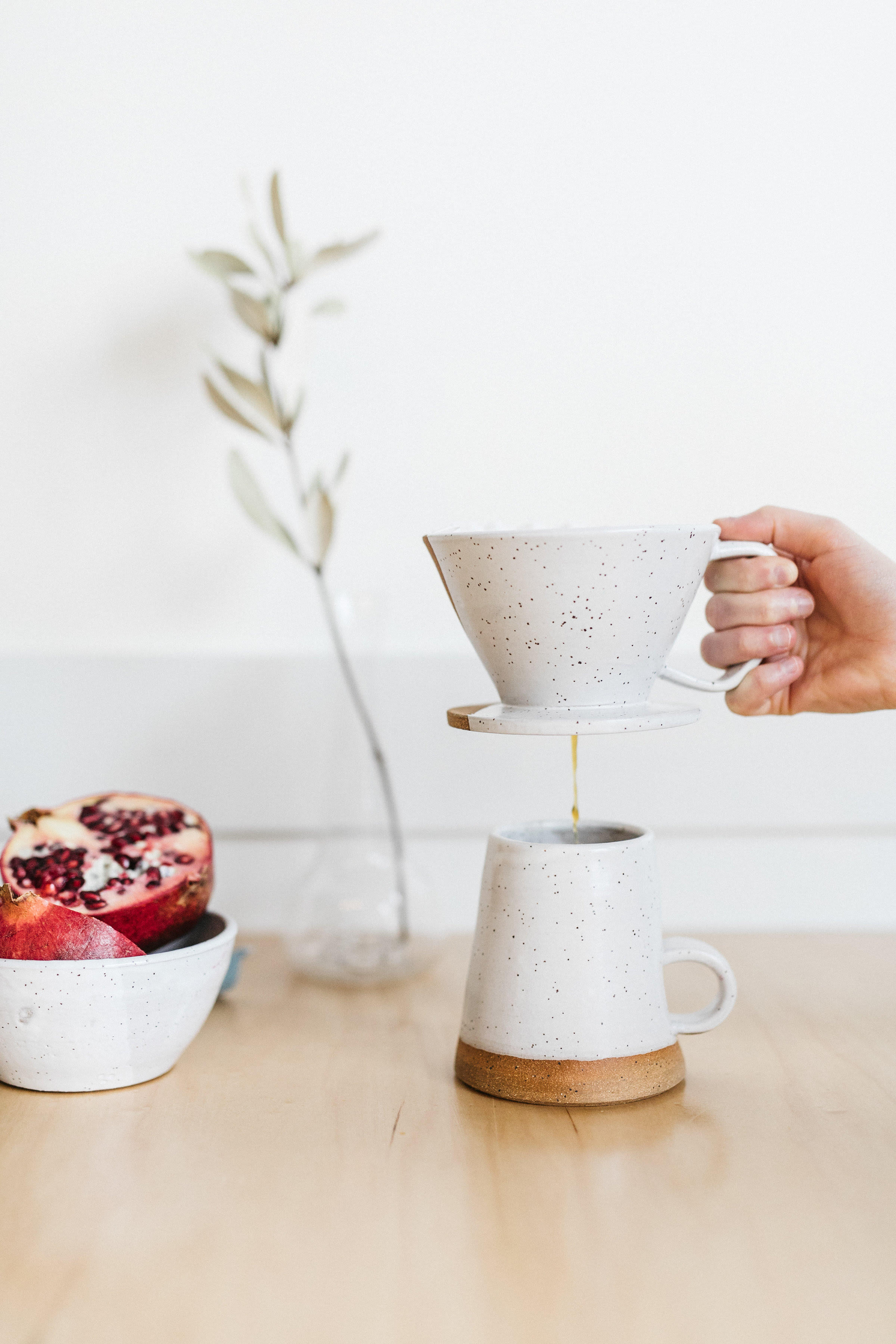 Calling All Local Artisans...
As ie gears up for its fourth annual 4th of July "Piazza" Parking Lot Party & Bazar, we'll be creating a platform for another wave of local artisans, makers and doers to showcase their goods.
"Piazza" in Italy is the community square where neighbors, family and friends gather regularly. These squares are often thought of as a second home where eating, shopping and mingling is plentiful.
"Bazar" in Italian, or bazaar is a common marketplace where merchants and craftsmen gather to showcase local offerings, products and gifts. ie is inviting select speciality vendors, native to our talented city, to feature their craft.
This is the heart of what ie revolves around and we are excited to embrace the true Italian sense of community by linking food, family, friends and culture on our very own piazza in South Minneapolis.
We welcome all varieties of artisans, including but not limited to: jewelry, leather, metal work, woodwork, glass, textiles, specialty foods or food-related products. Please Apply Below! Limited space is available.
Application deadline: June 17th, 2019.
The Piazza party will be take place on the 4th of July from Noon - 4pm at the heart of our South Mpls restaurant and will be hosted from our very own piazza, or in our case... our glorified parking lot! The event is open to the general public, which we anticipate over 1,000 participants.
The 4th of July Piazza Parking Lot Party is a rain or shine experience. Outdoor vendor fee includes cost of supplied 10x10 tent and table setup. Set up may begin the morning of and must be fully set-up 1 hour prior to event. Artisans will be expected to be present for the entirety. Tear down may start at closing of event, no sooner.
WHAT WE'RE LOOKING FOR
High-quality artisans such as:
Art: Photography, Painting, sculpture, etc.

Leather and/or Metal work

Handmade Jewelry

Glass or Textiles

Pottery

Specialty Food or Food-related Products

Italian-related = bonus points!
APPLY HERE
Take a moment to fill out the application and tell us a bit about your craft and why you think you'd be a good addition to the line up of events!
Artisans will be chosen based on availability and range in diversity of products being showcased.